Welcome to Rapti Computers
Mr.V.K.Jain(Chairman)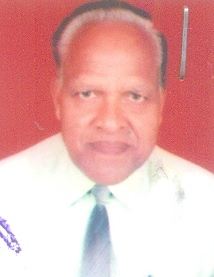 Rapti Computer education is the fundamental base of human development. Skills, knowledge and experience obtained through education define how people see the world, develop their future career and ultimately what kind of life they can lead. The world is already borderless in various contexts and in such an environment, skills, knowledge and a flexible way of thinking gained through international experience are essential. As a member of the global society, it is crucial to see your own country from abroad in order to widen your vision and fully appreciate the potential both you and your country have. We have a highly qualified, experienced and professional team of counselling staff closely integrated with education institutions and companies. Together, we constantly strive to create an inspirational environment that exceeds all expectations of our international community of staff, students and partners. beo acts as a bridge between countries. We provide the framework and environment for you to make the right choice in education to realize your individual aspirations. Each person that joins beo has a lifetime of immense potential ahead. We view it as our mission to help unlock this potential by providing inspiration, confidence and clear direction. In addition to providing the information to succeed in overseas studies and your professional career, we seek to challenge you to expand the frontiers of your thought paradigms. We invite you to join us in this challenge to be the best you can be!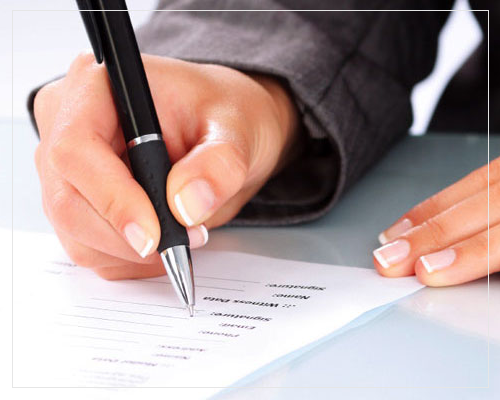 Our Features
NIELIT (Formerly DOEACC)Recognized by Govt.of India & AICTE
Rapti Computers Technology is a pioneer in Information Technology Education since 1996. It has been benchmarked against the best educational institutes in India. It is running NIELIT (Formerly DOEACC) 'O' level courses leading to MCA & M. Tech. level qualifications. The DOEACC scheme provides career opportunities in the field of Computer Software & Information Technology at all the levels. The basic entry level is a 10+2 or 10+ ITI qualification.
This course is designed to impart knowledge at basic level in computers for common man. After Completing this course one can use the computer for basic purposes such as personal/business letters, searching information on the internet, handling e-mails, power point presentation.
Eligibility : Only elementary knowledge of english.Duration : 80 Hrs
This course is a foundation level course, which provides the students with insight into the operational and programming aspects of computers. It has been designed for those who are beginners in computers world. They can be groomed as Assistant Programmer's and get a break in the computer industry. It comprises of four modules and projects.
Eligibility: 10+2 or ITI certificate (one year) after class 10.Duration : 1 Year
Our Skills
O Level + (DIT) Diploma in Information Technology
85%