Welcome to Rapti Computers
Vision
To be the leader in the development of industry oriented quality education and training and be the country's premier Institution for examination and certification in the field of Information, Electronics and Communications Technology (IECT).
Mission
To be the single source for quality assurance in computer education among the nation's non-formal institutes, After turning out competent IT professionals in large numbers, NIELIT reach is now being extended to all regions of the country as well as overseas.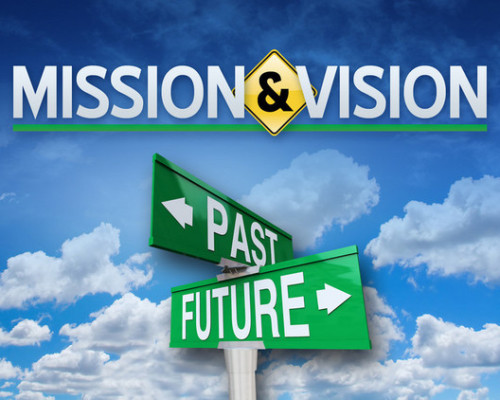 Our Features
NIELIT (Formerly DOEACC)Recognized by Govt.of India & AICTE
Rapti Computers Technology is a pioneer in Information Technology Education since 1996. It has been benchmarked against the best educational institutes in India. It is running NIELIT (Formerly DOEACC) 'O' level courses leading to MCA & M. Tech. level qualifications. The DOEACC scheme provides career opportunities in the field of Computer Software & Information Technology at all the levels. The basic entry level is a 10+2 or 10+ ITI qualification.
This course is designed to impart knowledge at basic level in computers for common man. After Completing this course one can use the computer for basic purposes such as personal/business letters, searching information on the internet, handling e-mails, power point presentation.
Eligibility : Only elementary knowledge of english.Duration : 80 Hrs
This course is a foundation level course, which provides the students with insight into the operational and programming aspects of computers. It has been designed for those who are beginners in computers world. They can be groomed as Assistant Programmer's and get a break in the computer industry. It comprises of four modules and projects.
Eligibility: 10+2 or ITI certificate (one year) after class 10.Duration : 1 Year
Our Skills
O Level + (DIT) Diploma in Information Technology
85%